"AYAT" Arab Youth Advancing Tourism
Under the direction of HRH Princess Basma Bint Talal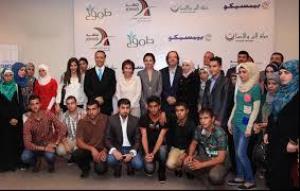 The Arab Youth Advancing Tourism (AYAT) initiative was established to promote tourism in Jordan and the region by providing vocational training for young people between 14 to 18 years of age living in under-privileged communities.
This project provides youth with the knowledge and skills required to be tour guides, promotes their role in local development and in management of tourism activities. Instilling the virtues of multi-cultural and interfaith respect, honesty and responsibility to be a good citizen is central in the program
The NoŽl Foundation has worked since 1990 with H.R.H. Princess Basma bint Talal and the Hashemite Social Development Fund.
"Jordan remains a pillar of stability in one of the world's most volatile regions, while it continues to make commendable achievements in its development process. As an advocate of sustainable development, I am firmly committed to trying to promote the role of women, young people, and local communities all of who have an essential role to play in shaping our world and our future." H.R.H Princess Basma Bint Talal
Virgin de la Caridad Community Center
Santa Clara, Cuba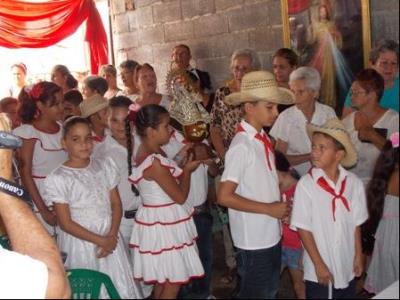 The NoŽl Foundation assists with funding the community center to provide virtue-based activities for children interacting with the elderly in this remote neighborhood outside Santa Clara. The NoŽl Foundation provides transportation for these rural families to visit La Virgin de La Caridad historic Basilica Del Cobre. This is a very meaningful experience for all Cubans. The NoŽl Foundation also provides desperately needed medicine for people across Cuba.
Youth Education in Virtues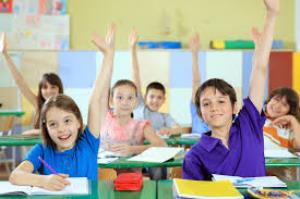 "Youth Education in Virtues" provides a consistent structure and systematic instruction for youth to learn virtues forming habits and dispositions necessary to grow in virtuous behavior.
The NoŽl Foundation cooperates with the Dominican Sisters,based in Michigan, an excellent teaching order of nuns under the tutelage of Mother Assumpta Long. We distribute these vital educational tools to schools and organize training for the teachers. A primary result is the decrease in bullying.
Bullying has a negative effect on a studentís ability to learn and their overall well-being. Some children refuse to go to school or worse take their own lives when bullying is tolerated. Bullying is a serious form of violence. It can be physical, verbal, psychological, or sexual. Here are some examples:
Physical: hitting, kicking, spitting, pushing
Verbal: teasing, threatening, name-calling
Psychological: excluding someone, spreading rumors, intimidating
Sexual: touching, assault, exhibitionism,
Cyberbullying: sending or posting hurtful material
Middle and High School students face tremendous peer pressure to lie, cheat, to partake in substance abuse and promiscuity. This causes added challenges for teachers and for parents who are often in denial about their childís behavior or unaware of their actions. Unvirtuous behavior impacts grades and future opportunities of a child.
China Orphanages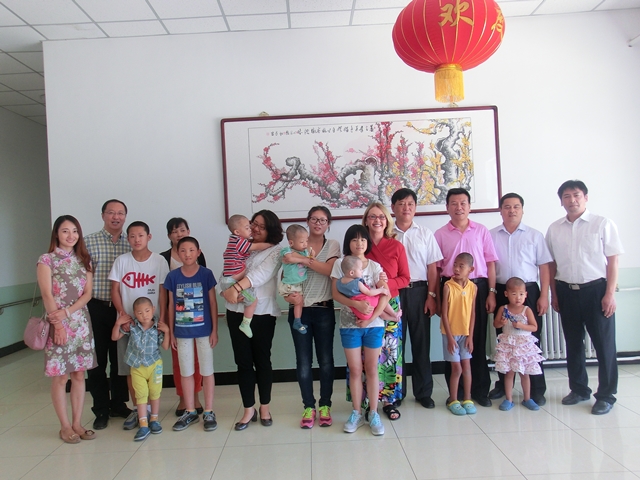 The NoŽl Foundation works with the PRC government and local communities in China to assist the many abandoned and disabled Chinese children. Boys and girls with health issues like hydrocephalus, heart disease and other ailments or whose parents simply cannot afford to care for them are in need of physical therapy equipment and caring support from The NoŽl Foundation.
We also provide classical books, art supplies for learning ancient calligraphy, musical instruments, computers, educational videos and gear for outdoor sports.
Time spent with these special needs children by The NoŽl Foundation volunteers showing them they are loved and appreciated is an important endeavor we undertake wholeheartedly.
The John Paul II Life Center, Texas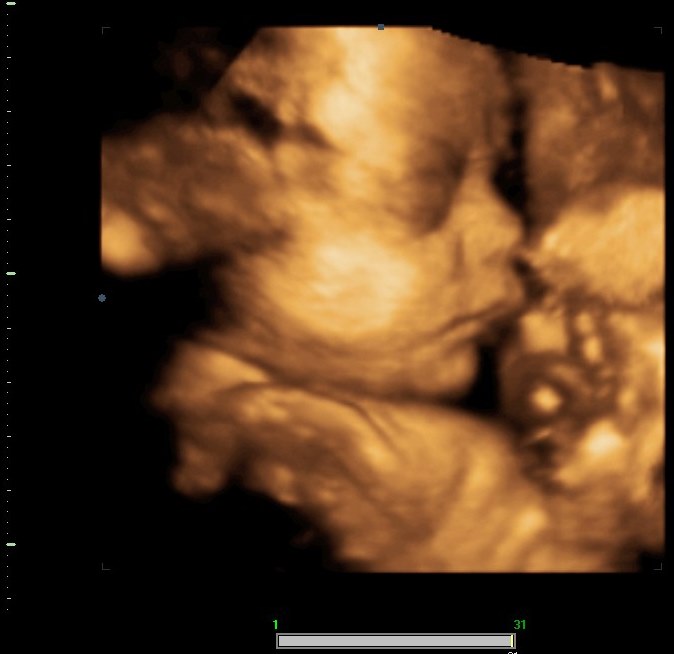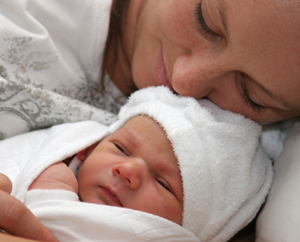 The Life Center is a not for profit organization devoted to building a culture of life with a three-fold mission to:
Provide 3D/ 4D sonograms and assistance to women in crisis pregnancies
Provide adoption counseling
Operate medical clinic that provides wellness, prenatal, delivery, and postnatal care for mothers and babies.
Your support through The Noel Foundation enables the center to offer sonograms and adoption counseling to women considering abortion. They also provide Napro Technology treatment for women struggling with infertility with a high success rate.
Chapel/Conservatory Project and Retreats
The NoŽl Foundation hopes to help build a chapel/conservatory on awe-inspiring consecrated land in Carmel Valley, California where there is currently a "tent chapel." This "labor of love" helps families desiring sacraments, scripture understanding and reconciliation. It is a sacred retreat which offers people searching for solace and answers to life's struggles and purpose a special place of grace to be inspired and healed. Music and prayer are vital for the well-being of bodies and souls.
Inspired by Psalm 23, retreats for healing, learning and growing closer to God are part of the work of The NoŽl Foundation.