Weaving Workshop for the Oaxacan Weavers - Greenfield, California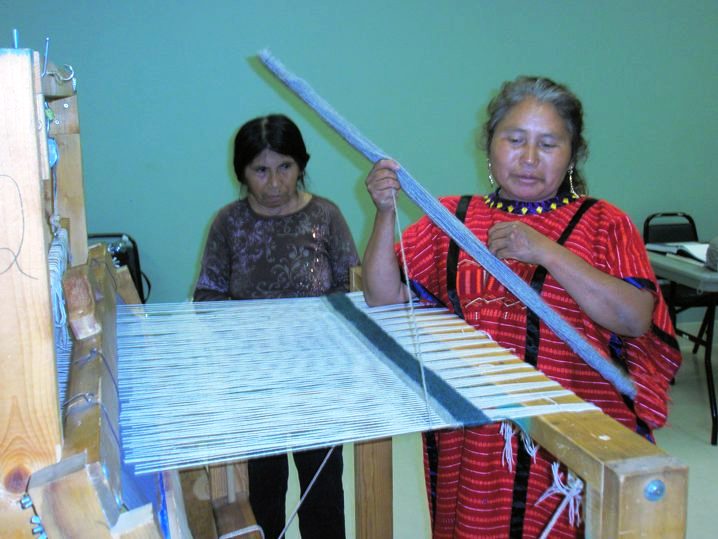 The NoŽl Foundation supported a weaving workshop to help the Oaxacan Weavers in Greenfield, California to develop a weavers cooperative to promote their talents as weavers and create income generating products that can be marketed in the region. The program provided yarns suitable for their needs and instruction to include weaving belts, saddle blankets and Hopi Mana blankets.
English Training Program - California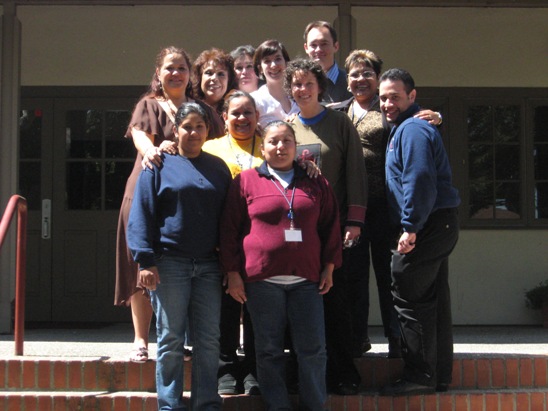 This program was collaboration between the NoŽl Foundation, the Center for Employment Training and the Monterey Institute for International Studies to bring women from the farming communities of the Salinas Valley to the Monterey Institute for English language training. The program helped student teachers gain important professional experience and class participants felt that they learned much more than English, they felt empowered.
Special Olympics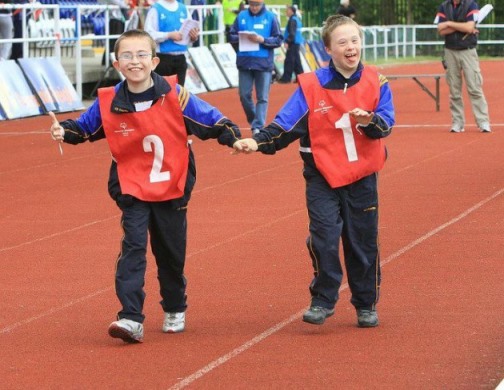 Assistance by The NoŽl Foundation with donors to provide year-round sports training and athletic competition in a variety of Olympic-type sports for children and adults with intellectual disabilities, giving them continuing opportunities to develop physical fitness, demonstrate courage, experience joy in an effort to improve and enhance their lives and to educate the public.
Natividad Medical Foundation in Children's County Hospital - Salinas, California
The NoŽl Foundation provided funding for prenatal health care for the poor without insurance and support for sexually abused children.
Latino Childcare Program - Los Angeles, California
The NoŽl Foundation partnered with the Mexican American Opportunity Foundation and provided funding for three classrooms in the economically disadvantaged Florence District of Los Angeles. This program provides the necessary child care of which there was a critical shortage; thereby educating the children and enabling families to work and improve their economic condition.
An Arts Therapy for Iraqi Refugee Women and Girls
Foundation partnered with the Jordanian Hashemite Fund for Human Development (JOHUD) under the direction of HRH Princess Basma Bint Talal to implement a project using ART THERAPY creative skills for Iraqi teenage girls and widow refugees who were displaced and now live in Jordan.
Queen Bee Project - Campeche, Mexico
Mayan women in the province of Campeche, Mexico were taught the technical and entrepreneurial skills of beekeeping and marketing their products. The NoŽl Foundation provided assistance to help this community create sustainable development.